"This unique group and the time we shared is memorable and so unique. We came together as strangers and, even through 'zoom', we connected on a much deeper level. Thank you everyone for your honesty and sharing your personal perspective." – Previous Cohort Participant
Thresholds – Leaving Nonprofit Life with Courage and Grace.
Whether leaving a mission filled life as a NP leader or transitioning from your current position to another, it is challenging at best. To do so successfully requires support, tools, and know-how and courage. Are these questions on your mind?
When and how do I share the news that I have decided to leave my organization?
What are best practices in wrapping up my time with an organization?
What do I say to a potential internal candidate?
I've been grooming a staff person. How do I make this known without overstepping my bounds?
How do I support my staff as I ready myself to leave?
Is the board ready to handle this?
My board wants to do a strategic plan. Is now the right time?
Some staff positions really need to be shifted around. Do I do it or leave it to the next executive?
What if I leave before the board hires someone?
What are the best resources to share with the board?
Using a cohort experience, Eos Transition Partners offers Thresholds: Leaving Nonprofit Life with Courage and Grace – an invaluable opportunity to learn about effective practices to prepare for your leadership departure, to share with others the joys and anxieties of leaving your work, and, use tools to assess organizational vulnerabilities and the actions necessary to leave well.
The experience includes:
A total of 8-10 hours, comprised of two-hour virtual sessions over five weeks
Between-session reading and assignments to amplify the learning and virtual experience
Confidential participation (Public awareness of your approaching departure is certainly not necessary)
The Thresholds experience is limited to a cohort of 8-10 peers experiencing the same stage of nonprofit life
Two distinct cohorts are offered. Select the one that is right for you.
Thresholds for Retiring Baby-Boomers:
I am leaving nonprofit life and plan to travel, volunteer, support/visit with family, and/or pursue personal goals, less involved professional goals or other avocations. I am more or less of the Baby-Boomer age. My expected departure is 1 – 3 years away (or, I am uncertain but am contemplating leaving). 
Thresholds for Executives with Continuing Careers:
I plan to depart my nonprofit executive director job for another career pursuit. I am important to the organization and want to leave it in good shape. It would be great to have others to talk with confidentially during this delicate time. My planned exodus may be as soon as 6 months away but could be up to 18 months or a bit longer. 
Faculty:
The sessions are facilitated by Nancy Jackson, MSW, CTF and Doris Roach, JD, PCC.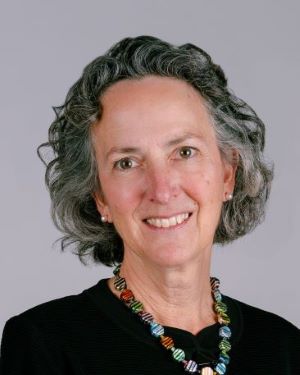 Nancy is a transition thought leader, long experienced in guiding hundreds of executives through the process of leaving their work successfully. From 2012 to 2018, Nancy and colleagues designed and led 12 cohorts of retiring nonprofit executives (totaling 210 executive directors) through TSNE Missionworks' "What's Next" program.
In addition to her expertise on transition best practices, Nancy brings certified facilitator skills and 25 years of executive-level nonprofit and government experience to this program. For 18 years she co-directed a nonprofit intermediary organization that works to inspire innovation and advance best practices with adolescents.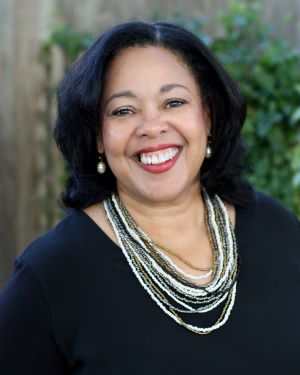 Doris has a dynamic background as an attorney, certified coach, and facilitator. Doris' nonprofit consulting portfolio includes over twenty years of executive coaching, leadership development, board development, team building, and strategic planning services to organizations in community development, education, government, healthcare, housing, human services, philanthropy, and social justice advocacy.
Doris' philosophy is that her client is the star of the story. She brings to her engagements an ability to inspire trust, ask impactful questions and hear what her clients say. Doris utilizes a collaborative and customized approach, recognizing each group's unique history and needs, and fostering a commitment to open and ongoing communications. Doris' goal is to continually learn and grow so that her consultant "tool kit" remains current and well stocked.
For more information: contact Nancy Jackson
Once you register, information will follow. We are limiting each cohort to twelve executives.
Email Nancy Jackson