Our Team
Our team has over 68 years of combined executive and senior leadership experience — nonprofit, corporate and government — and has completed approximately 90 national searches.
Our Staffing Model
For each client engagement, the expertise, personal and professional networks, and thought leadership of the entire company is engaged. A principal partner is assigned to lead and staff the search, with full responsibility for search preparation, execution, and onboarding. The other principal partner provides complementary expertise, advice, networking, and strategic thought partnership. The principal partner is also supported by the search specialist, who conducts research, helps develop and execute a targeted outreach plan, and conducts an initial review and evaluation of candidates against the criteria established collaboratively with the lead partner and the client.
Nancy Jackson, MSW, C.T.F.
Principal Partner, (She, her)

Nancy is a principal partner and search consultant who has conducted more than 40 executive transitions, a dozen mergers, and strategic plans of varying scopes for 25-30 organizations. Drawing on 18 years of experience as a nonprofit executive director and 23 years as a certified facilitator, Nancy shares her skill in helping groups, organizations, and professionals in transition with: new executive leadership, strategic thinking, implementation planning, establishing foundational values and goals, and creating cultural and systems change.
She is also a Technologies of Participation (ToP) Mentor Trainer and has trained many hundreds of participants nationally and internationally in facilitation basics, strategic planning, planning implementation, and environmental scanning processes. She has served in leadership roles with a national facilitation network for the past decade. Nancy has a social work degree from the Boston College Graduate School of Social Work. Nancy resides in New Hampshire.
978-509-5827 – njackson@eostransitions.com – linkedin
John Tarvin, MS, PCC, CMA
Principal Partner, (He, him)

John is a principal partner and search consultant who has conducted more than 40 executive searches. In addition, John has completed dozens of organizational development as well as business and strategic planning engagements for more than 100 nonprofits. Skilled at improving personal and collective effectiveness, John approaches each of his engagements with a practiced approach to problem solving, grounded in his own extensive experiences as a president, executive director, COO, CFO, and chief development officer of a highly diverse set of nonprofit and for-profit  organizations.
Prior to becoming a nonprofit leader, John had a noteworthy career in the for-profit sector at Fidelity Investments, Millipore Corp., and Prudential Insurance. An ICF-certified professional coach and a certified management accountant, John holds a BS in business administration from Boston University and an MS in computer information systems from Bentley University. John resides in Massachusetts.
617-304-8436 – jtarvin@eostransitions.com – linkedin
Erin Cox, MBA
Senior Search Specialist (She, her)

Erin honed her skills in management, organizational development, strategy, programmatic quality and growth, partnership management, fundraising, and leadership in long-held positions at two education non-profits: Jumpstart and uAspire. In those roles, Erin managed the hiring, supervision and professional development of dozens of senior leaders, managers, and line staff. While at uAspire, Erin participated in the first-ever Organizational Equity Program funded by the Kresge Foundation, where she was trained in incorporating an equity lens and Design Thinking practices into organizational and strategic planning efforts. Erin holds a BA from Tufts University, an MBA from Boston University, is a certified Professional Coach (CPC) and has been awarded an Associate Certified Coach (ACC) credential from the International Coaching Federation.
Hez Norton, MA
Senior Search Specialist (They, them)

Hez is a transition consultant with experience leading a transition practice that led over 60 executive transitions. Hez's leadership transition work is informed by their experience as an executive director and interim director in both the nonprofit and philanthropic field, and is also a nonprofit founder. With over thirty years experience in community organizing, leadership, and transitions, Hez is skilled in change management, capacity building, and executive transitions. Hez is the co-writer of "Leadership New England: Essential Shifts for a Thriving Nonprofit Sector" and currently serves on the board of the National LGBTQ Task Force. Hez received a B.A. in public policy from Duke University and a master's degree in public administration from Northeastern University. Hez resides in Massachusetts.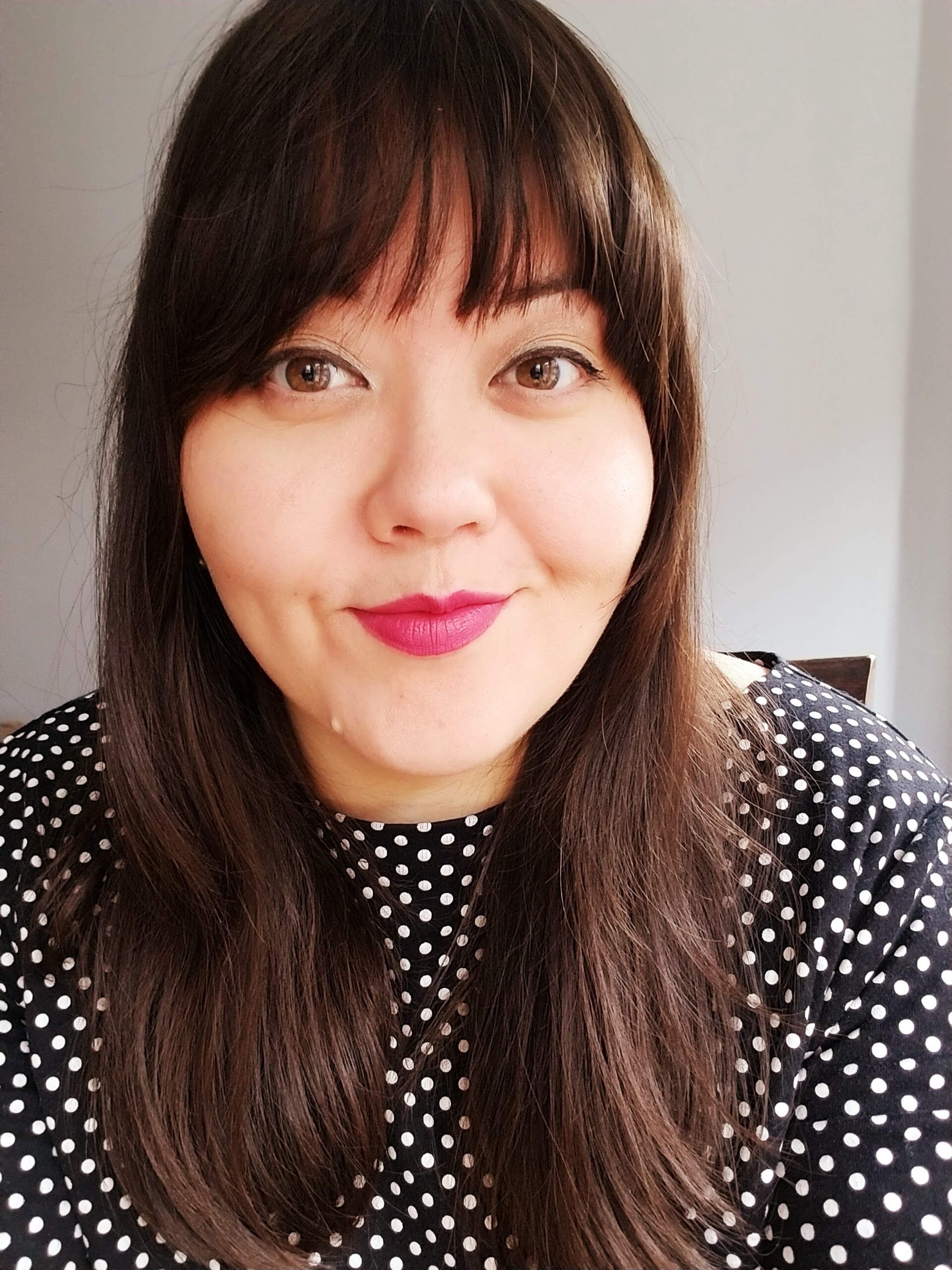 Lela Masano Philbrook
Search Specialist (She, her)

Lela has over 15 years of customer service, hiring, and operations management experience. She has worked with nonprofits within the fields of environmental sustainability, education, community development and the performing arts.  Lela has sat on a nonprofit board and held roles within executive leadership. With her international upbringing and her Japanese-American heritage, she brings a unique perspective to international and American cultural contexts and strives to commit to diversity, equity and inclusivity. Lela received a BA in Sociology from DePaul University, resides in Chicago, and is also a professional opera singer.